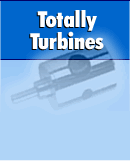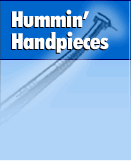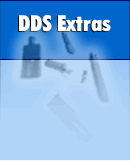 30 Years of Experience the Best Dental Handpieces, Turbines and Repairs
DDS Dental has been your source for high-quality dental handpieces, turbines, maintenance and repairs for over 30 years. You can rely on our low prices, fast turn-around and shipping and high-quality to ensure trouble free operation of your dental handpieces and turbines.
Featured Products


DDS Dental is the only place to find Gold Label Turbines, some of the finest, state-of-the-art, dental turbines in the industry, complete with a one year warranty!
Shop Gold Label Turbines
Need Repairs?
DDS Dental provides quality repairs with fast turn arounds to your high-speed and low-speed turbines, complete with a six month warranty!
Get Repairs info
Brands We Service